Dr. Trevor Wilkins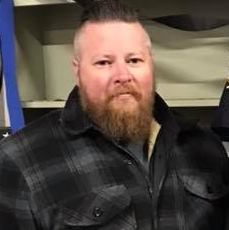 Trevor Wilkins is a licensed professional clinical counselor in the Lexington, KY area, specializing in the symptoms related to trauma, depression, anxiety, and post-traumatic stress disorder. Trevor is a 15-year veteran of uniformed law enforcement, serving with both the Kentucky State Police and the Lexington Kentucky Police agencies.  Prior to his service as a law enforcement officer, Trevor was a firefighter, emergency medical technician, and a public safety dispatcher. Trevor's experience and commitment to serving the community in high-stress environments have allowed him to personally understand the effects of trauma on an individual's life and mental health.  Trevor is trained and experienced in Eye Movement Desensitization and Reprocessing (at The Soldier Center), Rational Emotive Behavior Therapy (at Chicago REBT), Cognitive Behavioral Therapy (at The Beck Institute), Family Behavioral Therapy, Trauma Systems Therapy, Cognitive Processing Therapy, and can provide psychoeducation about the direct effects of trauma and depression on the body.  Trevor has dedicated his career to serving not only those that are walking the thin line between hurt and healing but ensuring that there is help for those that walk the thin line between order and chaos.
Trevor Wilkins' formal education includes a Ph.D. in Counselor Education in Supervision and a Master of Arts in Professional Counseling. Trevor's dissertation research includes the study of stress disorders among law enforcement officers.
Tim Olsen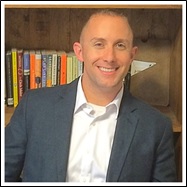 Tim Olsen, MSW, LCSW specializes in trauma, anxiety, and performing in high-stress careers.  He has been in the military for 15 years, starting as an enlisted soldier and continues to serve as a behavioral health officer.  He additionally teaches part-time at the University of Kentucky in the College of Social Work and is pursuing research regarding PTSD, moral injury, and mental health support for military members and first responders.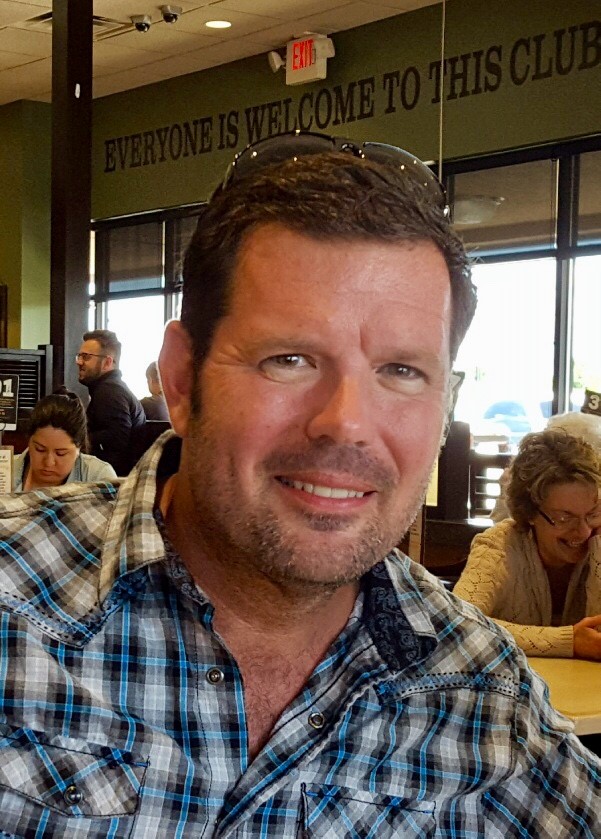 Reg McCutcheon is a retired US Air Force Lt Colonel with over 34 years of service, he is a combat veteran and Bronze Star recipient, with two Meritorious Service Medals, three Commendation Medals, NATO Medal, and an Afghanistan Campaign Medal along with a host of other medals and awards for his service. He is a Marriage and Family Therapist, certified in Eye Movement Desensitization & Reprocessing and a Certified Clinical Trauma Professional.
Colonel McCutcheon has served in many capacities in his career to include Squadron Commander, Chief of Operations Training, NATO Senior Planner, Combat Crew Commander and Regional Director of Admissions at the USAF Academy along with several other Space and Missile Operations Officer positions. He is a graduate of the Valdosta State University with a Master of Science in Marriage and Family Therapy, Graduate of Webster University with a Master of Arts in Business and a bachelor's degree from Indiana University. He is also a graduate from US Air Force, Air University: Air War College, Air Command and Staff College, Squadron Officer's School, Undergraduate Space Training and Undergraduate Missile Training programs.
Currently, Reg is our newest therapist and a skilled teacher and trauma recovery therapist. Reg teaches classes and seminars on leadership, resiliency, compassion fatigue and trauma recovery.  He also volunteers his time to work with Veterans, First Responders and their families with individual, couple, family, and group therapy, peer-mentoring, and coaching.  He is passionate about his work with veterans, first responders and their families and helping them overcome the traumatic impacts of service.
Traumatic symptoms can include mental health difficulties that are also found in depression, anxiety, and difficulties with relationships.  Thin Line Counseling and Consulting LLC is equipped to handle the pain that these mental health struggles can cause.  Potential clients are able to call 24/7 to schedule an appointment.  Do not walk this thin line alone, and do not wait to call Thin Line Counseling for help at 800-464-1958
Trevor and Tim regularly speak to groups about the effects of traumatic stress and provides training about psychotherapy and the relief of traumatic symptoms.  Trevor is a published author about the effects of post-traumatic stress disorder on the members of public safety and has provided treatment presentations to governmental, educational, and psychological agencies.  Please contact Thin Line Counseling LLC at 800-464-1958 for booking and pricing information.